This is the Renault Captur Facelift
The first units will arrive in early 2024 .
render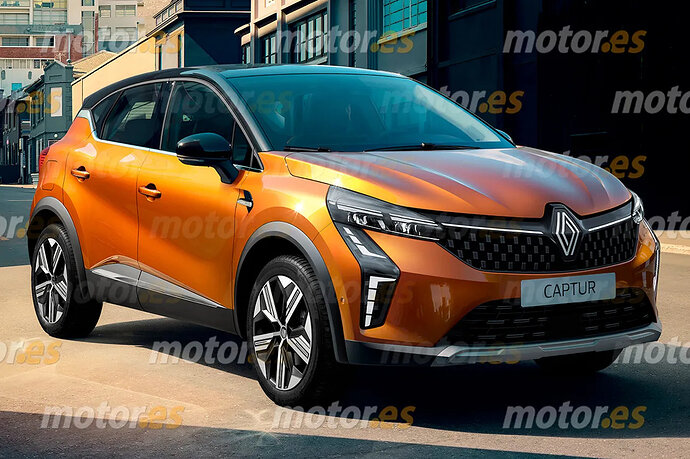 First camouflaged photos.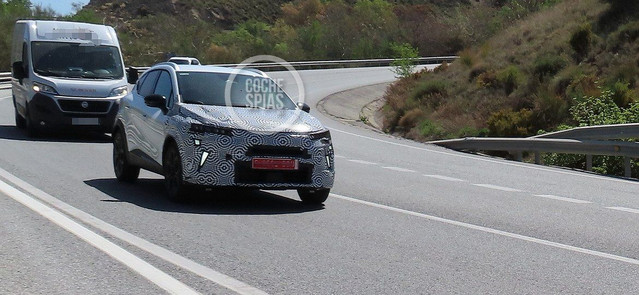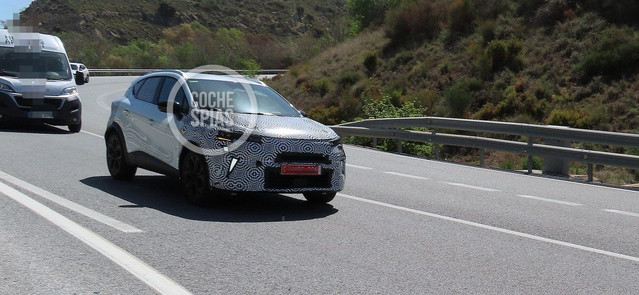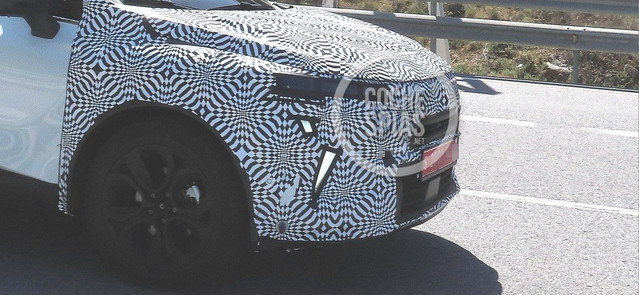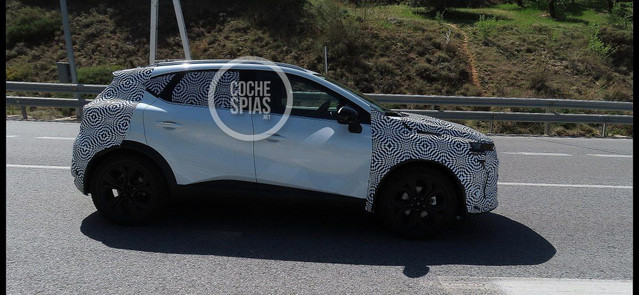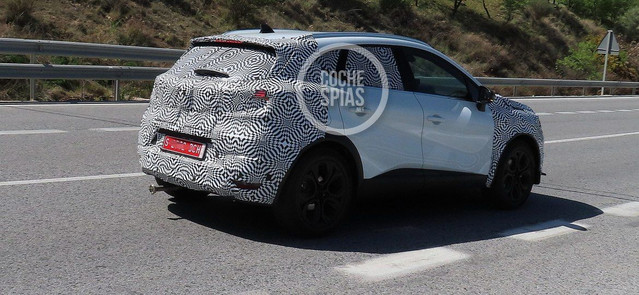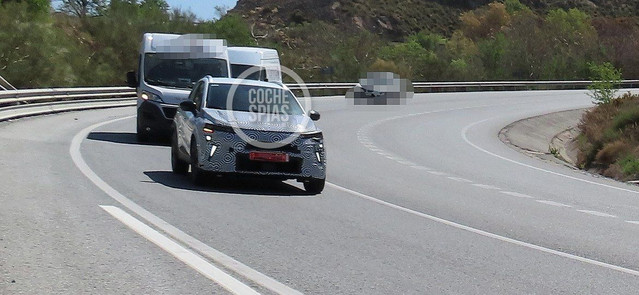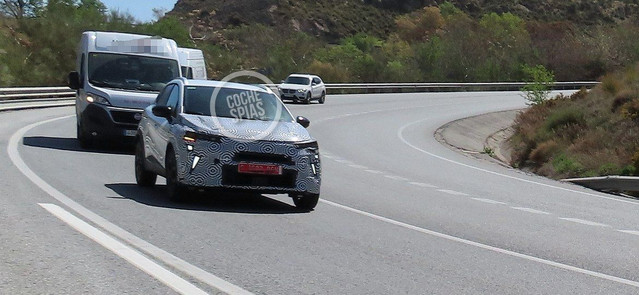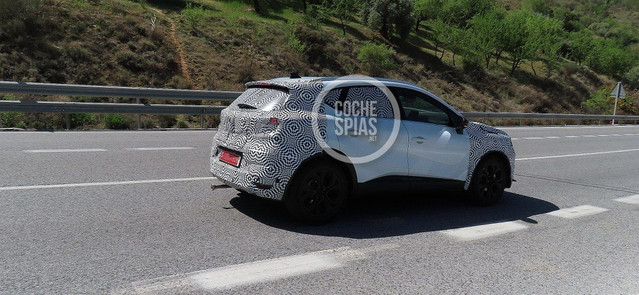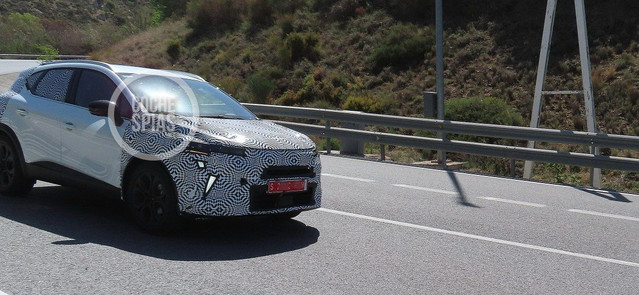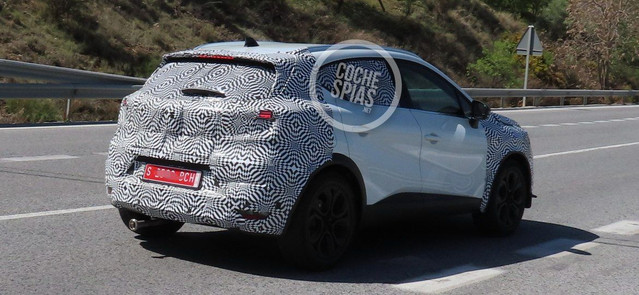 Source: https://cochespias.net/
Renault Captur spy photos show the company is preparing a refreshed design, with a partially camouflaged model that looks sporty and athletic. The automaker is expected to revamp the front and rear fascias with the new styling.
Renault's mid-cycle refresh is expected to include new headlights, grille, front bumper, and daytime running lights. The rear is completely covered, but we expect the company to give the compact crossover new taillights and a revamped bumper.
The vehicle is available with a digital instrument cluster and infotainment screen, but we don't expect any significant upgrades. Renault offers a range of powertrains, including an electrified one and a plug-in hybrid, which should carry over to the redesigned vehicle.
Source: motor1.com
New Render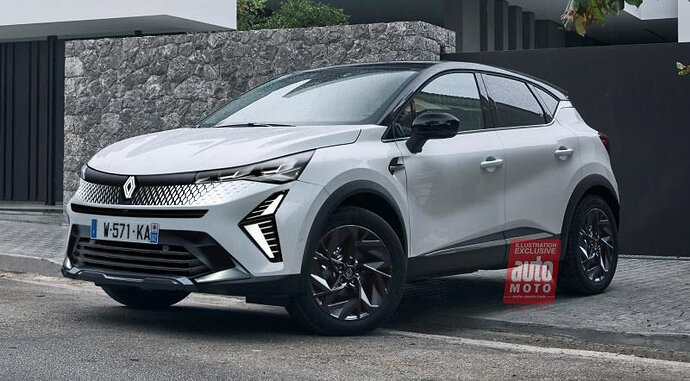 Source:https://www.auto-moto.com
The new Renault Captur continues to lose camouflage, hunting for the renewal of the small SUV manufactured in Spain that will arrive in 2024
Source:
https://www.motor.es/