The German company is preparing its new flagship crossover, and now the model is undergoing road tests, periodically falling into the lens of photo spies. Thanks to this, we have the opportunity to imagine how the novelty will look like.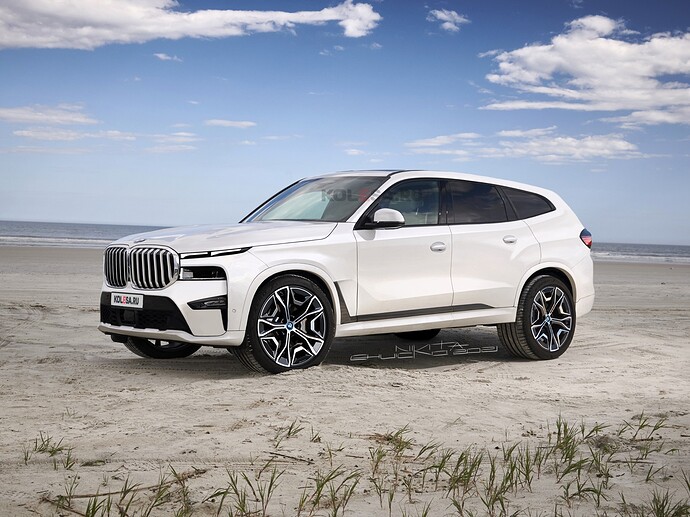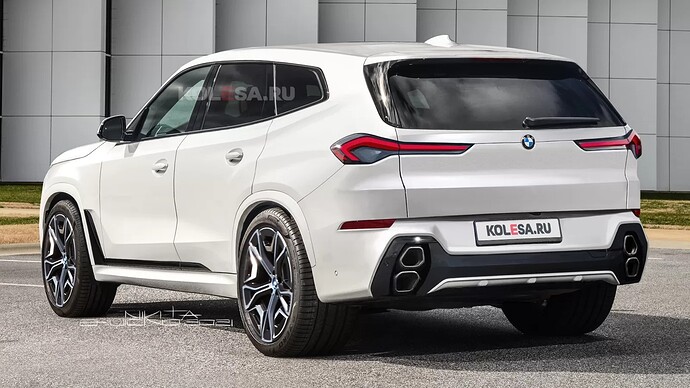 There is practically no reliable information about the technical features of the new X8, we can assume that in this regard it will have much more in common with the X7 model. Among others, the most powerful modification of the X8 M is expected, which will be equipped with a hybrid installation consisting of a gasoline V8 4.4 and a 200-horsepower electric motor with a total output of 750 hp, making such a crossover the most powerful production model of BMW.
The premiere of new items is expected next year.
Source : https://www.kolesa.ru/