New Lotus Type 132 Electric SUV Spied Testing In China
Lotus hopes that they can maintain their DNA in this larger form. Despite the heavy camo, we can get a feeling of it from these spy shots found on Weibo from user Ductile Iron BX. Notice the scale of this vehicle compared to the people next to it. It's not as big and bulky as some renders have suggested in the past and that's a good thing for a brand that has famously focused on keeping its vehicles slim and trim. We also know that Lotus sounds committed to ensuring that the Type 132 will be on par with vehicles like the Porsche Cayenne.
Source: Sina Visitor System
Someone has already been able to see it
mov
Lotus ELETRE Leaked!!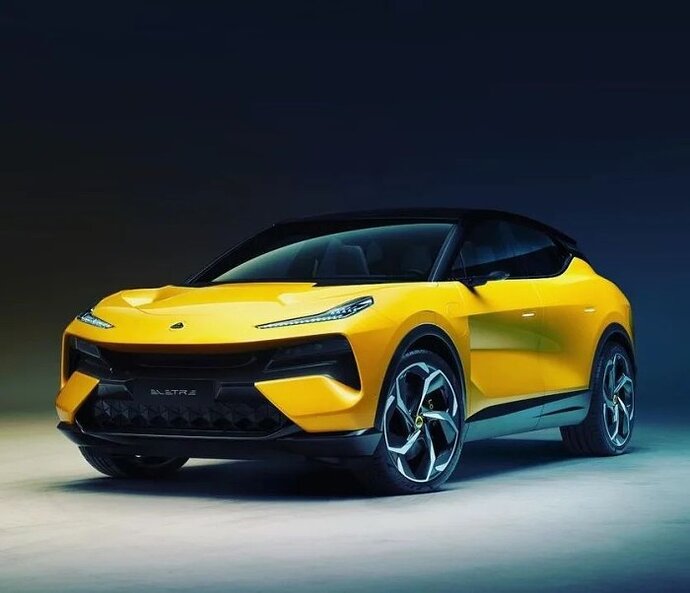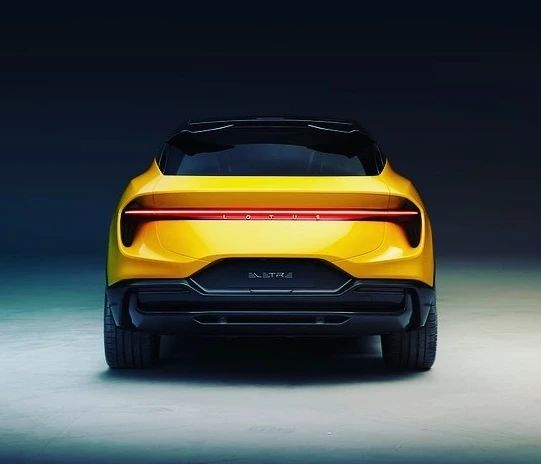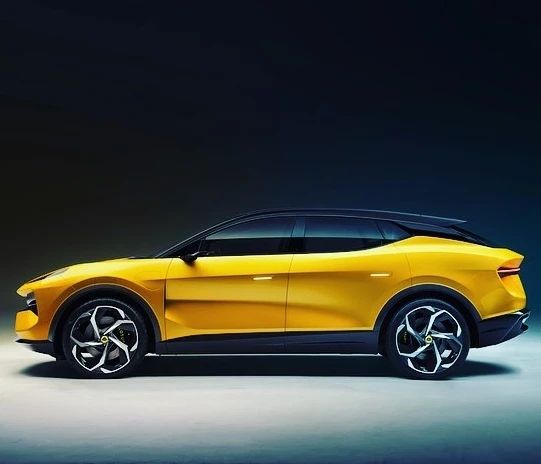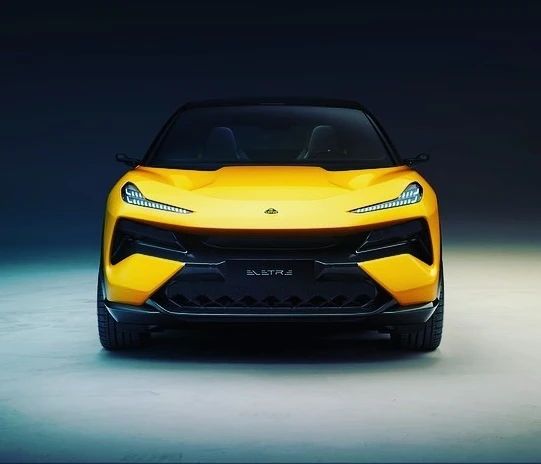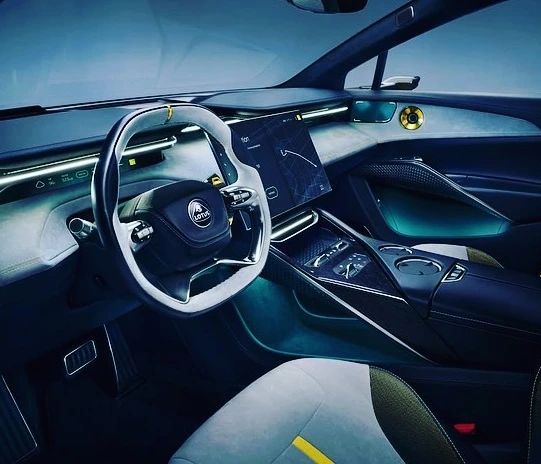 Source: autospy.net
#eletre#lotuseletre#eletresuv#carleaks#cochespias#filtracion#leak#carnews#suv