Mercedes T-Class to debut in early 2022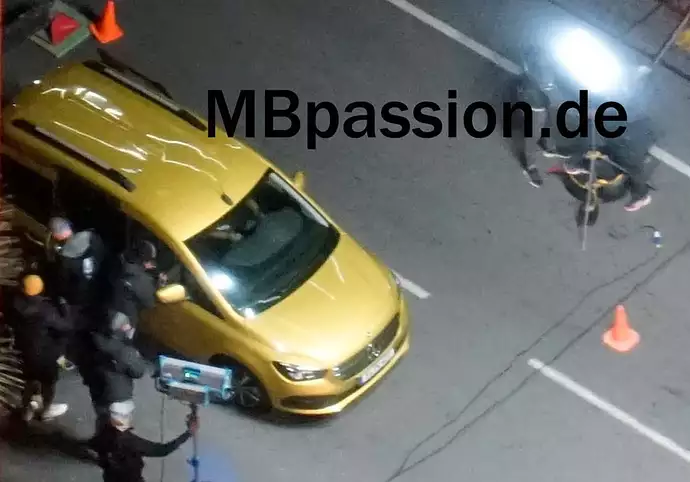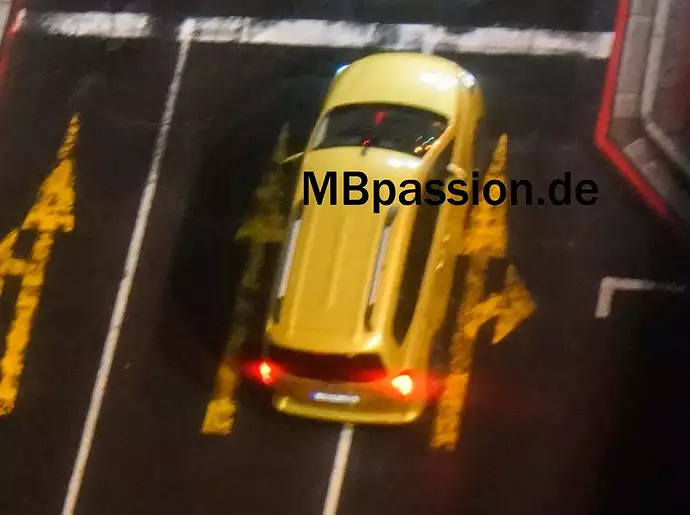 Teaser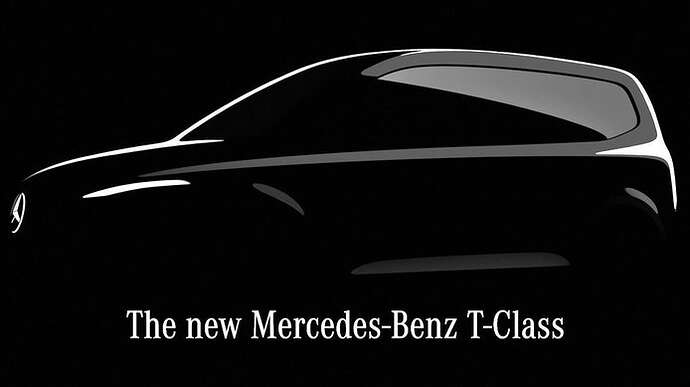 The headlights of the T-Class are flatter and sharper, while the grille also differs slightly. Minimal differences between the two models, the same style that exists between the V-Class and the Vito, since it is the same strategy that Mercedes has followed with this model, so that with the commercial vehicle it shares the side sliding doors and also the image rear.
What is expected to be much more differentiating is the interior design, which we have not been able to see in any spy photos, but which will be more elaborate. The signature of the star will expand the offer with a purely electric variant, that of the EQT, which has already been advanced and officially confirmed , distinguishing itself by a more moderate design and in line with that shown by electric models.
These spy photos confirm that Mercedes will meet the promised deadlines to present the new model in early 2022, and not delay the commercial launch to the market excessively , since the EQT will arrive at dealerships in exactly one year, and all models share the same same mechanical base with the Citan and eCitan. For the first time, the star brand has decided to offer a more commercial model with the usual quality guarantee of the brand, and a second option for private customers.
Source: mbpassion.de