A couple of days ago, the first sketches of the future flagship of the Czech brand were published on the Web. Using them, we have made our own idea of ​​how the novelty will look like.
The current liftback is built on the Volkswagen MQB platform, which, among others, is also used by the Volkswagen Passat B8. The next generation of models will also receive a common platform, however, there are practically no details regarding the technical part so far. It can be assumed that there will be more hybrid modifications in the range, which Octavia and the current Superba already have. Also earlier there was information that the new Passat will be offered exclusively with an automatic transmission, in which case the Superb may also lose its "mechanics" in the next generation.
The premiere of the new Skoda Superb may take place next year.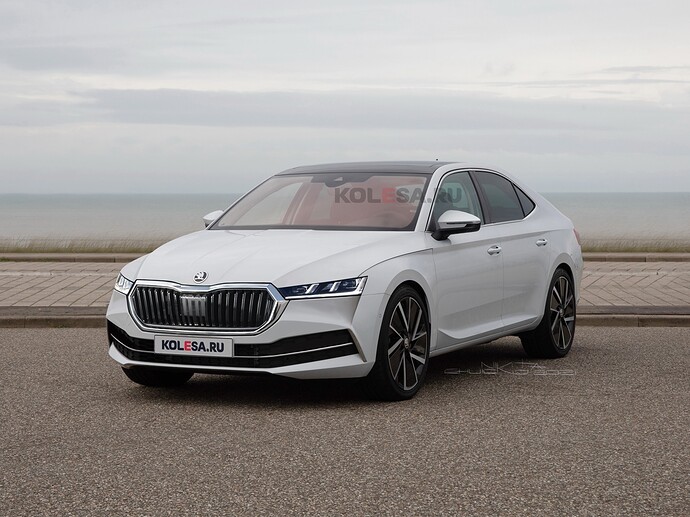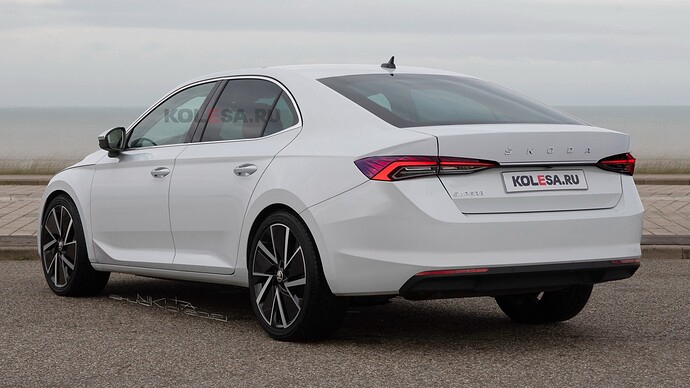 Source: https://www.kolesa.ru/