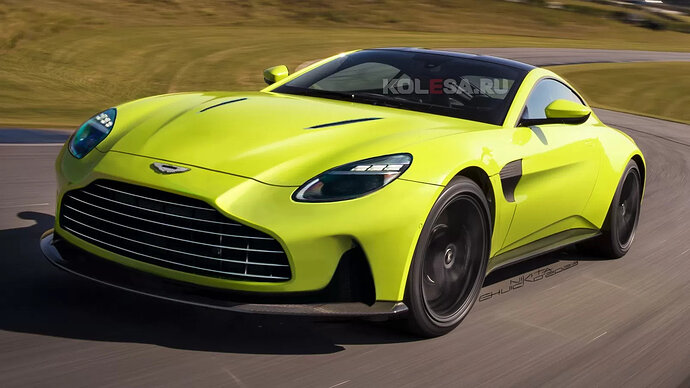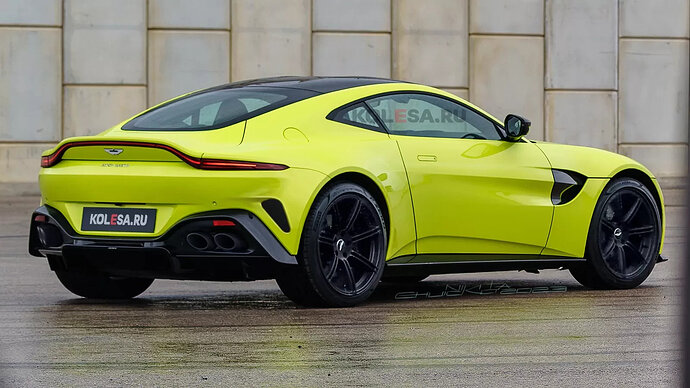 The modern Vantage has small, horizontal headlights that are thin and horizontal in shape, which is unusual for recent models.
Based on the leaked images, the business opted to give the Vantage a more conventional look. The front will have larger vertically expanded optics with three LED segments in each headlamp, similar to the Aston Martin DB12 that was officially presented yesterday.
The sports vehicle will also get a redesigned hood with air duct slots and longitudinal stampings, and the radiator grille will "split" from the lower lip of the bumper and take on a more recognizable shape.
There are fewer alterations towards the back, where you can only make out the larger exhaust pipes and possibly the rear bumper.
Source: https://www.kolesa.ru/