It looks like the G80 electrified model is coming out with a long-wheelbase.
From the side, the second row doors look quite a bit longer than they are now. Looking forward to the second row space. The wheels look similar to the G90, but with different detailing.
Coming in December with the G80 facelift.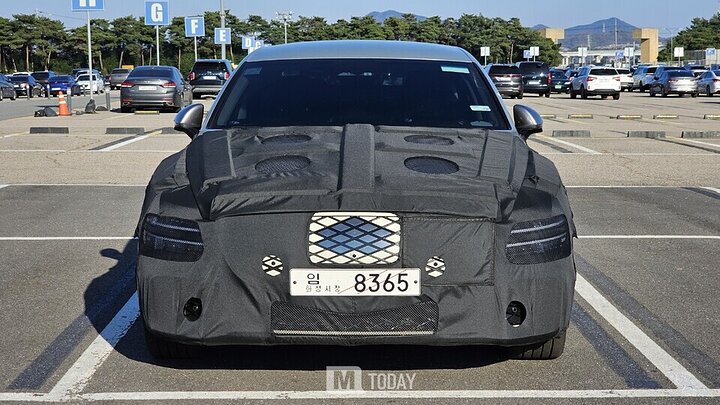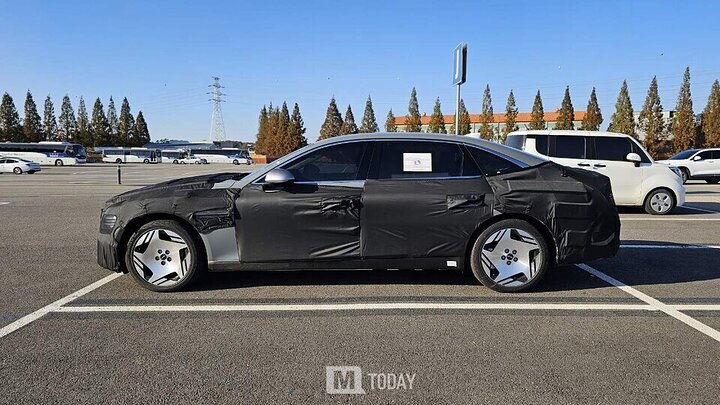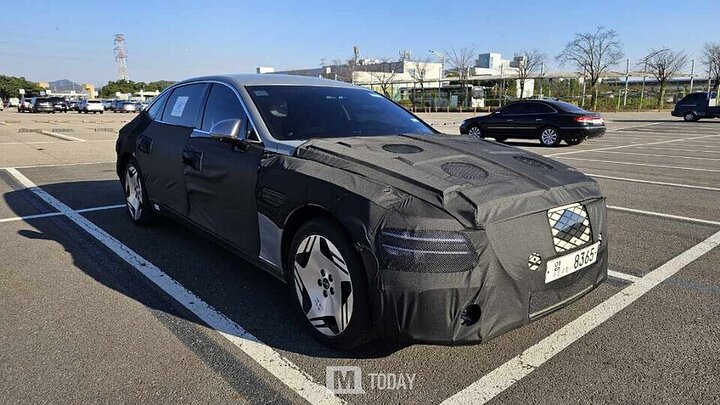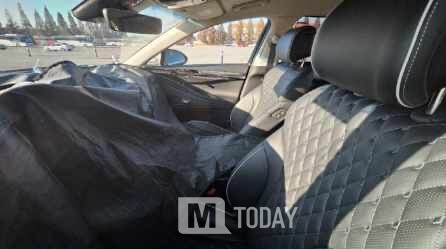 Source: autospy.net