Render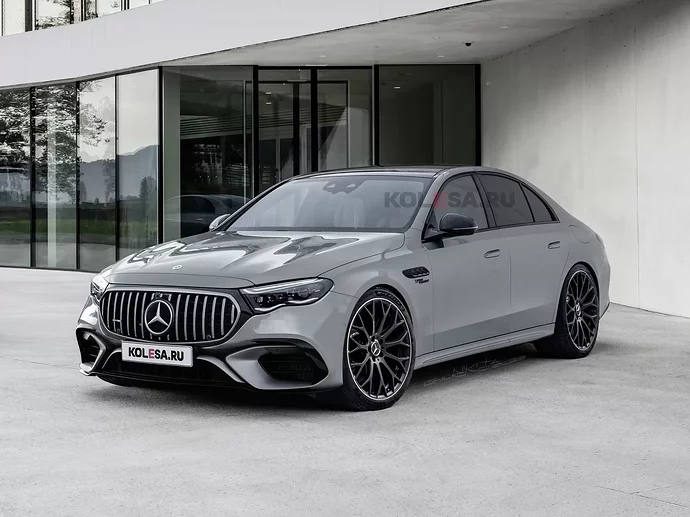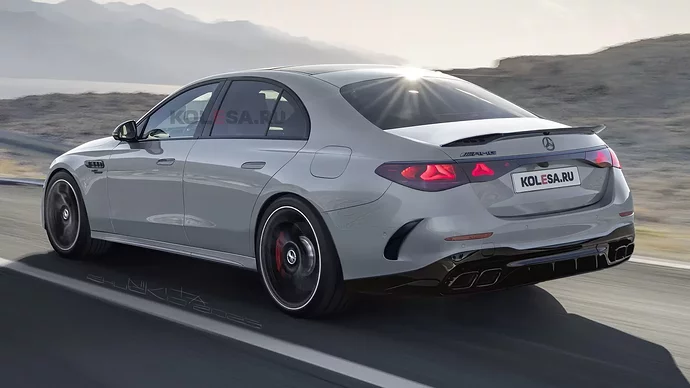 The top modification of Mercedes-AMG is expected to be made in the style of other "charged" models. It will have a radiator grill with vertical bars and a new bumper with larger air intakes. It will also have extended front wheel arches, decorative inserts in the front fenders, and a new bumper with angular exhaust pipes and a spoiler on the trunk lid.
The most significant technical change in the new E 63 is the abandonment of the 8-cylinder engine. The E-class will be equipped with a hybrid installation with a 6-cylinder 3-liter in-line engine, with a total power of 700 hp and 1100 Nm of torque. This exceeds the performance of its predecessor with a V8 - 612 hp. and 850 Nm.
Before the year is out, new shows might make their debut.
Source: www.kolesa.ru