The latest spy photos of Xiaomi cars
The new car adopts a coupe-style body structure and is equipped with lidar and other configurations. It is predicted that the price of the car may reach 300,000 yuan after mass production in the future.
According to the spy photos, the overall appearance of the new car is covered with heavy camouflage. The test car is also equipped with double five-spoke wheels and yellow multi-piston brake calipers.
According to the spy photo shooter, the first model of Xiaomi car may also meet us in 2024. The new car will have a slip-back design, which is expected to be similar to Porsche Taycan.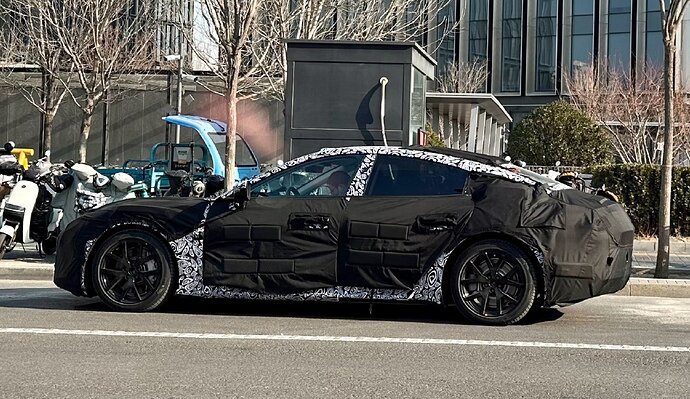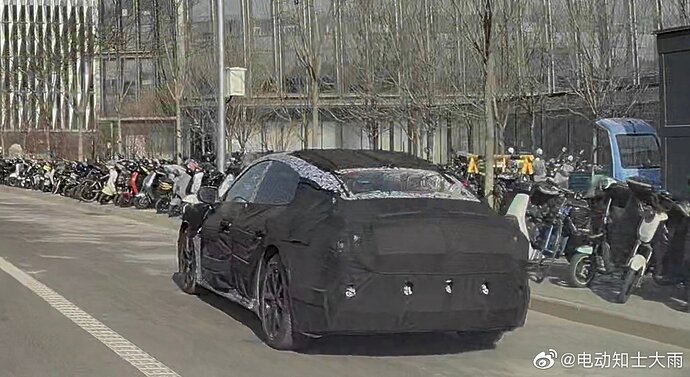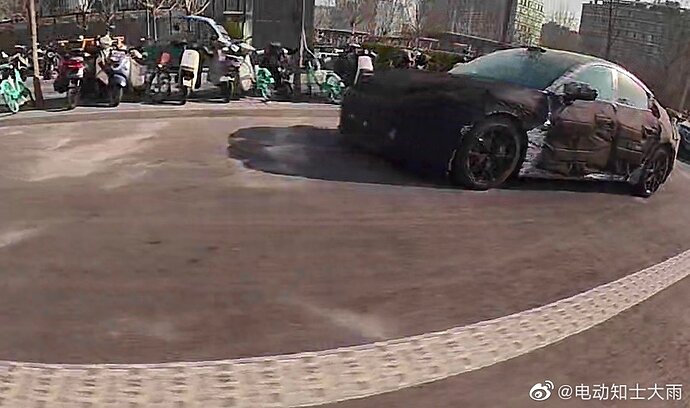 The first Xiaomi EV called Modena was spied in China during road and winter tests. Leaked design drawing shows the front and rear bumpers of the first EV from the Chinese manufacturer. Modena will also have a pair of oval-shaped headlights and a small side air intake.
Xiaomi Modena will adopt BYD's blade batteries for energy efficient design.
I have noticed the BAIC company name on a list of body parts. This hints that BAIC may become an OEM supplier for Xiaomi. BAIC is the sixth largest auto maker in China, so it knows how to make cars and parts for them.
Xiaomi MS11 Leaked In China
The MS11/Modena will use batteries provided by CATL and BYD. The electric motor will be developed and build in-house by Xiaomi.
Xiaomi MS11 Interior Exposed In China. It has got two large screens.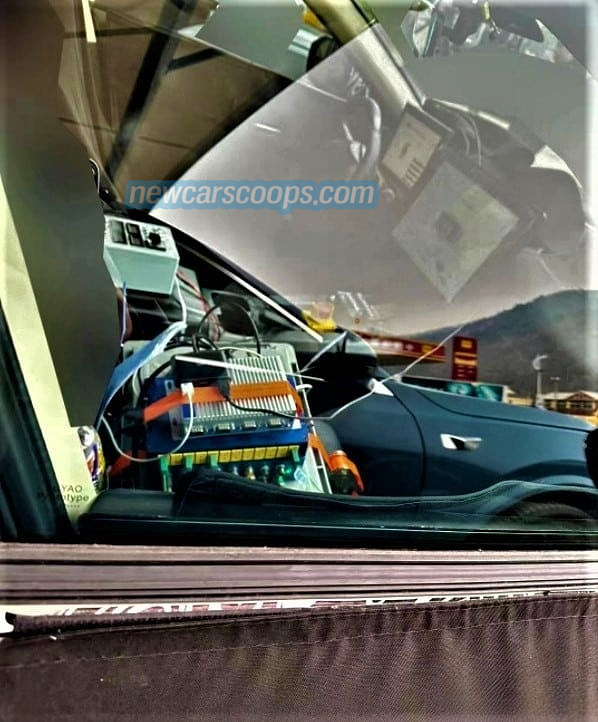 Xiaomi MS11 Fan Render Images Revealed.
Source: Weibo
Spy photos of Xiaomi trunk reveal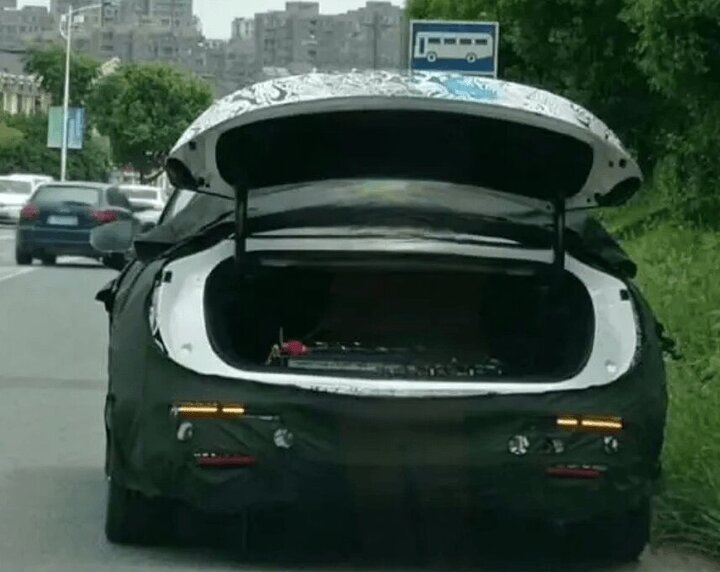 As far as we currently know, Xiaomi Motors' debut vehicle will be a mid-sized or medium-sized coupe. The new vehicle will have concealed door handles and popular design cues like frameless windows and a fastback rear. Also, a lidar will be installed on the roof, which is anticipated to offer cutting-edge intelligent driving aid features in the future. The new automobile uses only 8.8 kilowatt hours of energy for every 100 kilometers.
New Photos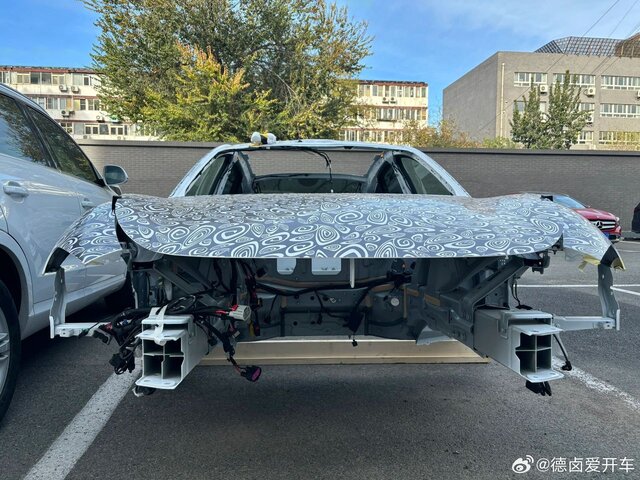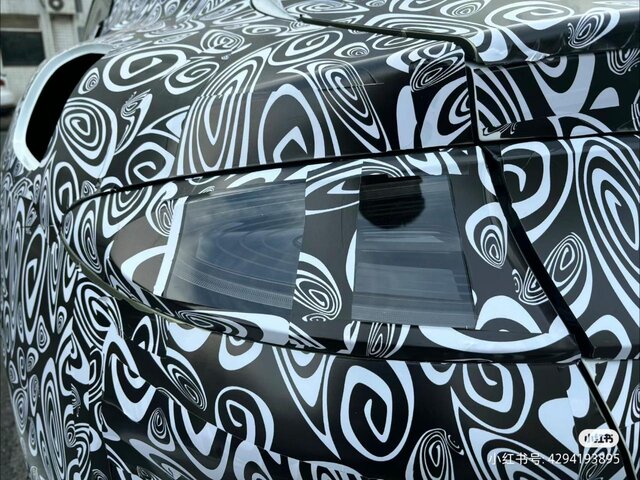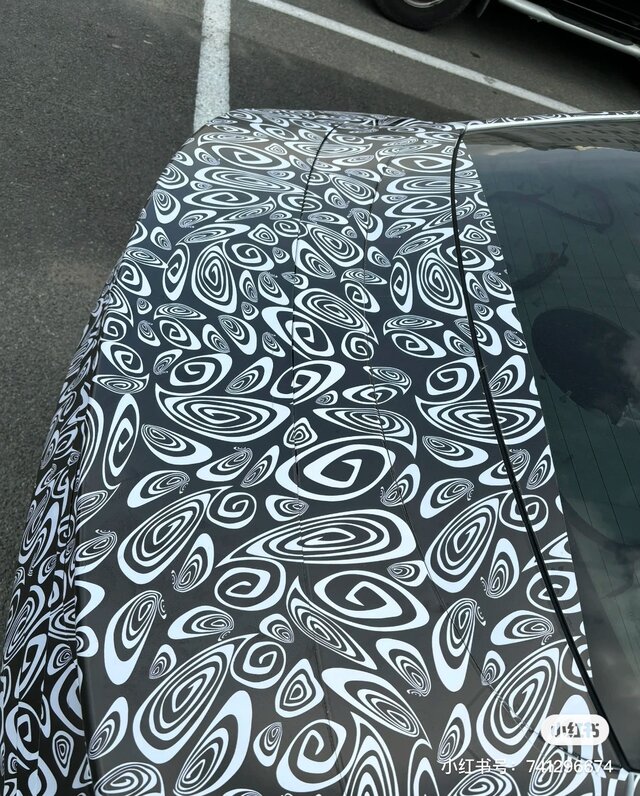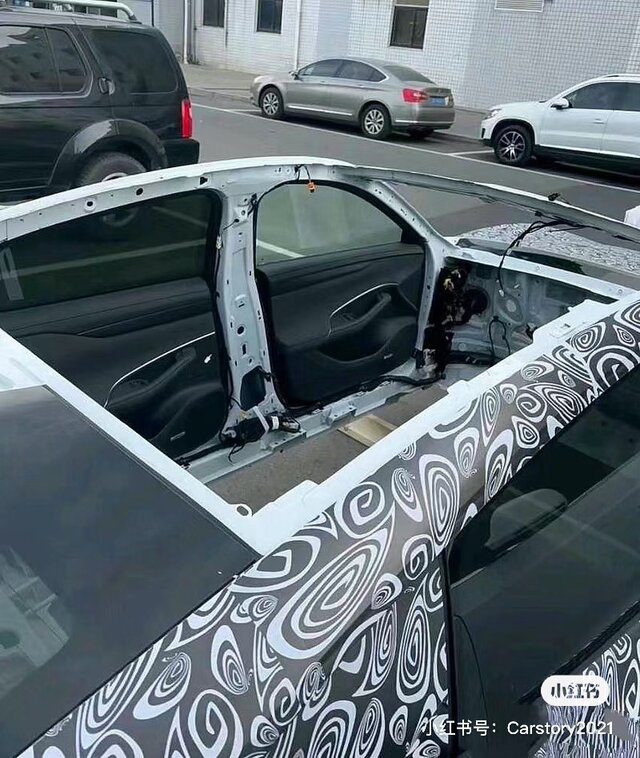 Leaked That Will Be The Name SU7 Not Modena