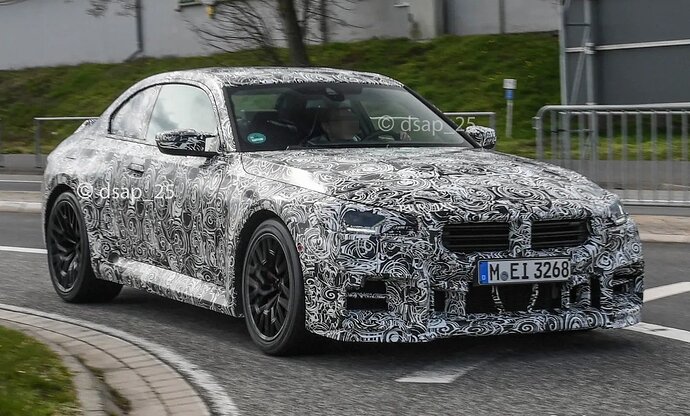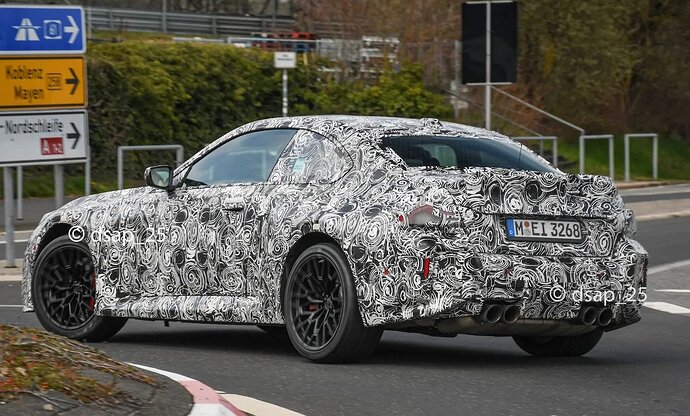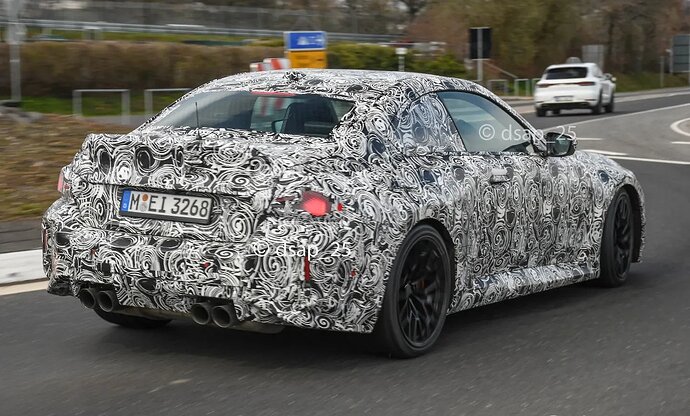 Nobody should predict that the BMW M2 CS will go on sale soon despite the fact that test drives have already begun.
The Garching-based manufacturer is not in a rush to release additional models of the new BMW M2 (G87), since the entire package that will soon be unveiled not only gives a ton of driving enjoyment but also makes significant performance improvements. In light of this, those responsible have also made it obvious they are not interested in a timely market introduction of a new BMW M2 Competition, as previously revealed in our discussion with project manager Markus Schröder.
The biturbo in-line six-cylinder S58 has the theoretical potential for up to 560 hp and will undoubtedly also be on board of the top M2 crack the 500 hp mark, along with additional adjustments to the chassis, steering, and aerodynamics as well as standard track tires. This is undisputed, but just as undisputed as the patience that is still required. A manual transmission won't be available for the M2 CS because it is extremely likely that such a performance level will have to be paired with an eight-speed automatic transmission.
It goes without saying that a BMW M2 CS would also receive some carbon upgrades, both outside and inside, where the M carbon bucket seats may come as standard equipment. A sporty and exclusive look should also be enhanced by one or two new color variants that can only be specified for the CS. In general, the normal M2's color pallet will soon be broadened, with matt finishes also playing a part.