Lucid has been working on an electric pickup truck and here we finally get a first look with this leaked photo of a clay model sitting next to what's likely the Gravity SUV.
Lucid Motors has plans for an electric pickup truck, which was revealed in their investor deck when the company went public. The new electric pickup truck is scheduled to hit the market in 2030. According to the document, Lucid will have six products by 2030: the Air, the SUV Gravity, a premium sedan, a premium SUV, a premium coupe, and the pickup truck. The company's production capacity will then be at around 500,000 units for a 4 percent market share in the US.
The electric pickup truck will be the champion in that regard, with 7 percent of a market segment that would also sell around 1 million vehicles. That represents 70,000 pickup trucks. In an interview with Green Car Reports, Lucid's CEO, Peter Rawlinson, said its paint shop will be ready for a pickup truck should they decide to build one.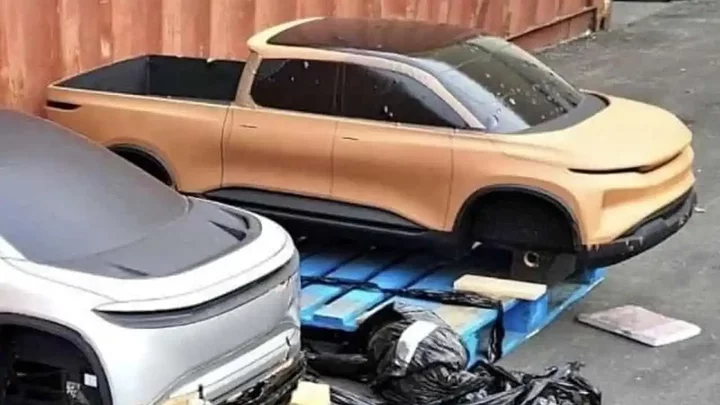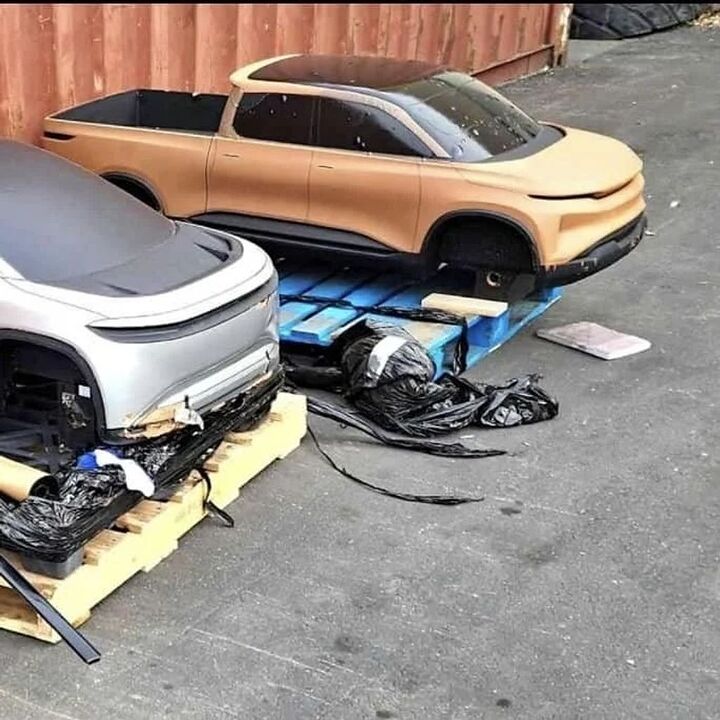 Source:
https://www.lucid-forum.com/